About us / Who we are
Tube City IMS is the leading provider of on-site, industrial steel mill services for steelmakers around the world. Our people, services, technology and equipment provide invaluable resources that support and enhance our partners' entire manufacturing operations. We strive to stay ahead of our customers' challenges by continually improving our processes and introducing new steel mill services.
Mission Statement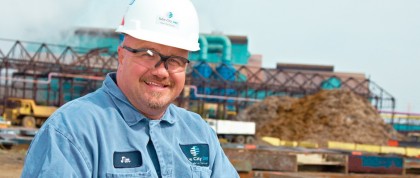 We are committed to ourselves by practicing safe behavior and creating an environment of integrity, initiative and growth.
We will have the best maintained equipment.
We are committed to creating value for our customers through a partnership of service and innovation.
We will provide a return for our investors.
Our Value
We create substantial value for our partners:
Greater operating efficiency
Lower operating costs
Industry-leading safety initiatives and recognition
Continuous quality improvements
Sustainable and environmentally friendly practices
Problem-solving innovations
Our Difference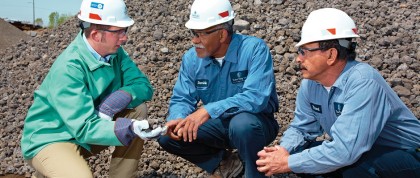 The secret to our success is the expertise of our people and our commitment to unrivaled service. We hire the best people for the job, equip them with what they need, and empower them to do whatever it takes to get the job done right – including making decisions on the spot to create immediate value for our partners.